DimBuy.com
DimBuy.com started logistics services since April 2011. Now we are one of the largest and most reputable third-party logistics providers in Hong Kong. At this moment, there are over 100 staff working in the offices of Hong Kong and mainland China. With our marketing position "One-stop global online-shopping and distribution services", and businesses include: China and International Parcel Forwarding Services, Integrated Logistics Solutions, Advertising and Promotion. DimBuy.com headquarter is founded in Hong Kong with mission to provide excellent, diversified and quality logistics services to end consumers and business clients.
In order to meet the demand of the market, we are passion on expanding international parcel forwarding services, today, our service network spanning across mainland China, Macau, Taiwan, Japan, United States and United Kingdom. Given to its enriched experiences, DimBuy plans to roll out more diversified services, introducing innovative concepts to the logistics market so as to fulfill the need of different consumers.
About DimBuy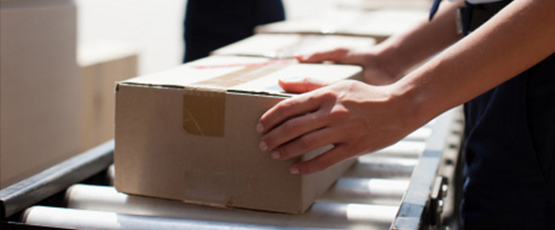 International Parcel Forwarding & Concierge Services
DimBuy.com Logistics is one of the most well developed and trustworthy third party logistics platforms in Hong Kong. We are providing one stop International Parcel Forwarding & Concierge Services with rich experience and along with innovative logistics concept to create International Online Shopping.
Our team integrated logistics experience and innovative thinking to build high-quality logistics experience for our customers. Moreover, committed to providing high quality customer service support for our customers.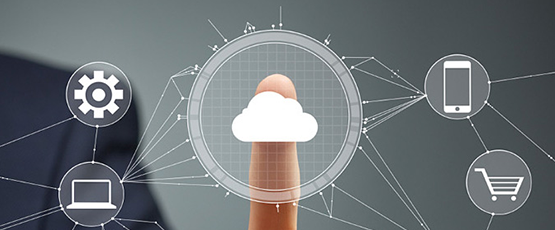 Advertising and Promotion
DimBuy.com provide a wide range of online and offline advertisement and promotion to gain the exposure and profit for the product or service. We integrated with our expertise and experience to providing tailor-made solutions for every company. We specialize in promotional activities and share information through the internet, email and social media platform, to expand multi-channel communication with customers and reach sales targets different customers.
Contact us